JOB DESCRIPTION
Eligibility:
* All streams/branches of B.E/B.Tech/M.E/M.Tech, MCA and M.Sc. (CSE, IT only) from 2019, 2020 and 2021 year of pass outs
* No active backlogs during application and/or during onboarding.
* Maximum 1-year gap in education (post 10th standard till completion of graduation)
* Candidate should not have more than 11 months of experience.
* Students must have Indian citizenship.
* Please note that Bhutan and Nepal nationals can work in India without a need for obtaining a work visa.
All other foreign nationals require work visa or an Overseas Citizenship of India (OCI) or Person of Indian Origin (PIO) card to work in India.

WATCH VIDEO HERE :-

Associate Software Engineer (ASE)

CTC- 4.5 LPA
Developing, designing and maintaining technologies that improve the way our clients and the world works. Working in challenging and dynamic environments, they use their versatility to create and support technology solutions that meet client requirements from analysis to implementation.
* Design, build, test, assemble, and configure application using business requirements
* Understand business drivers that will impact performance and deliver software to those expectations
* Bake technology trends into solutions; Participate in the development of automation solutions, new functionality and technologies and integrate them in existing solutions
* Aptitude to learn, Good analytical and problem-solving skills and proficient in verbal and communication skills
* Deliver code to time and quality expectations and participate in peer reviews
* Take ownership of the successful implementation of the solution
Accenture Apply Links - Associate Software Engineer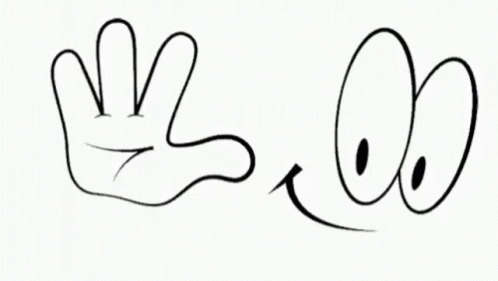 Apply Link For 2019,2020,2021

(Direct Hiring)

:

CLICK HERE
Apply Link For 2019,2020,2021 - Persons with Disabilities (PwD) :- CLICK HERE

Apply Link For 2022 - Persons with Disabilities (PwD):- CLICK HERE